Saturday – Ballroom
The Henchineer Union welcomes both Villains and Heroes for a night of Music and Dance! This is definitely NOT a trap; all weapons (including Biological) must be secured and stowed for the duration of the event. The ball to feature all of the best dancing from Victorian times, the swing era, and an alternative today.
Formal Dance
Saturday's festivities will commence with that most Victorian of institutions, the formal dance. Our Master of Ceremonies, Strangely, will instruct the Clockwork Alchemy DJ to play all of your ballroom favorites. We hope you are ready to waltz! (Ballroom dance lessons are available earlier in the day.)
The ball picks up speed with musical sets from convention favorites Unwoman and Lee Presson and the Nails! Better wear your dancing shoes for this event!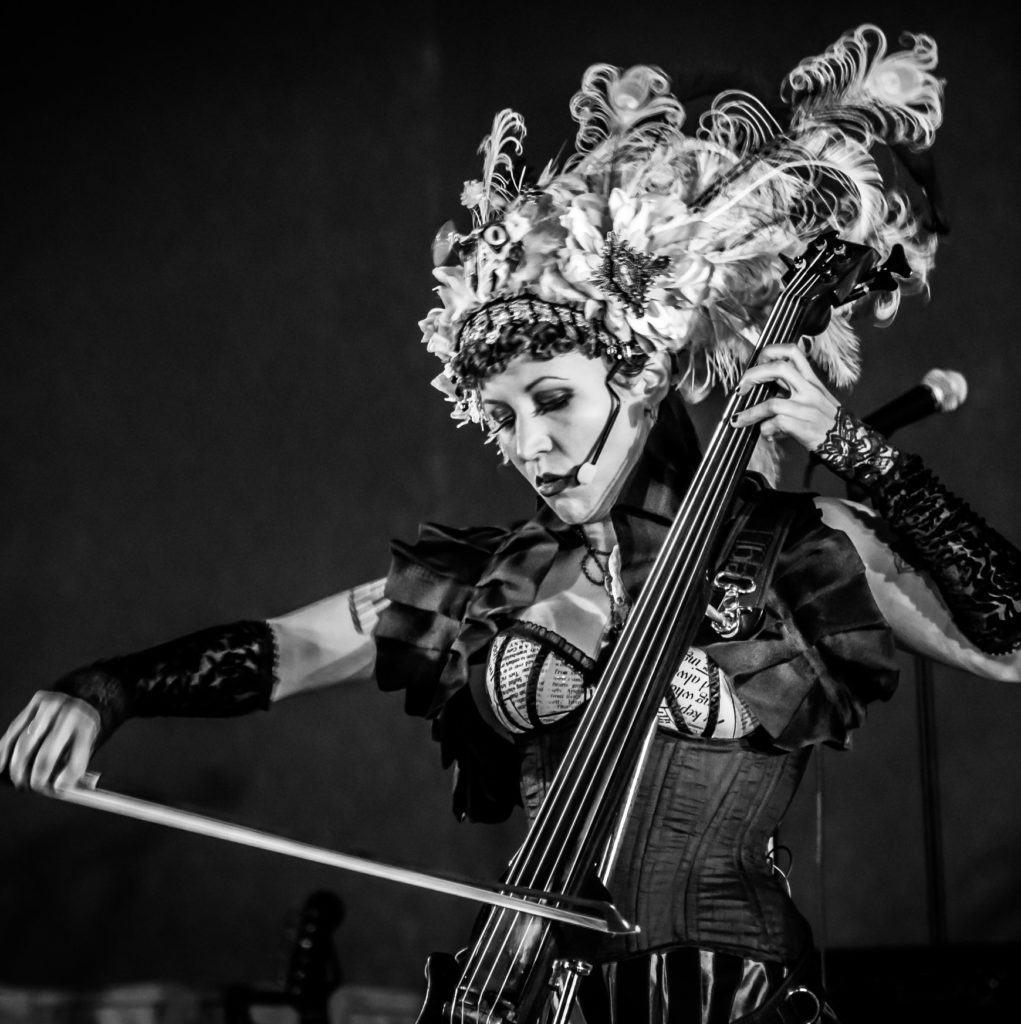 Dress Code and Prerequisites
Creative attire is encouraged but not required for The Devils and Angels Ball. This is an all-ages, all-experience-levels, and dressed-as-per-legal-in-San Mateo event.