Issue #3 of Clockwork Currents, the community magazine of Clockwork Alchemy. Clockwork Alchemy is San Francisco's own steampunk convention, supporting art, creativity, fun and friendship for alternate history, fantasy, and science fiction enthusiasts.
Contents

Letter from the Chairs
Vendor Showcase: Madame Huffen-Bustle's Steam Couture
Splendid Teapot Racing – A History
Interview: Michael Cawelti on Steampunk, Stage Combat, and Martial Arts
Steep Thoughts from The Aviary Teahouse
History: Cairo on the Seine
Clockwork Alchemy Artists' Gallery Profile: Rich Murillo
The Codex of Quills – Episode 3: The Pony
---
Letter from the Chairs
Holiday Greetings from the Clockwork Alchemy Family.
We hope you are all staying healthy and are full of holiday cheer. This past year has been full of challenges for all of us. We have sheltered in place, scoured stores for masks and toilet paper, and tried to hang on to our optimism in the face of an unrelenting foe. We have all worried about family and friends whom we could not visit and cancelled plans to celebrate together. But we have found new ways to connect, either over the internet or by social distancing in the great outdoors. Your Clockwork family has been working on ways to keep us all engaged for the coming months until it is safe to be together again so be on the look out for upcoming virtual events in 2021.
May your holiday be filled with all the simple gifts of the season, and may your new year be filled with health and happiness.
Happy holidays,
Sandra, Co-Chair of Clockwork Alchemy
---
Vendor Showcase: Madame Huffen-Bustle's Steam Couture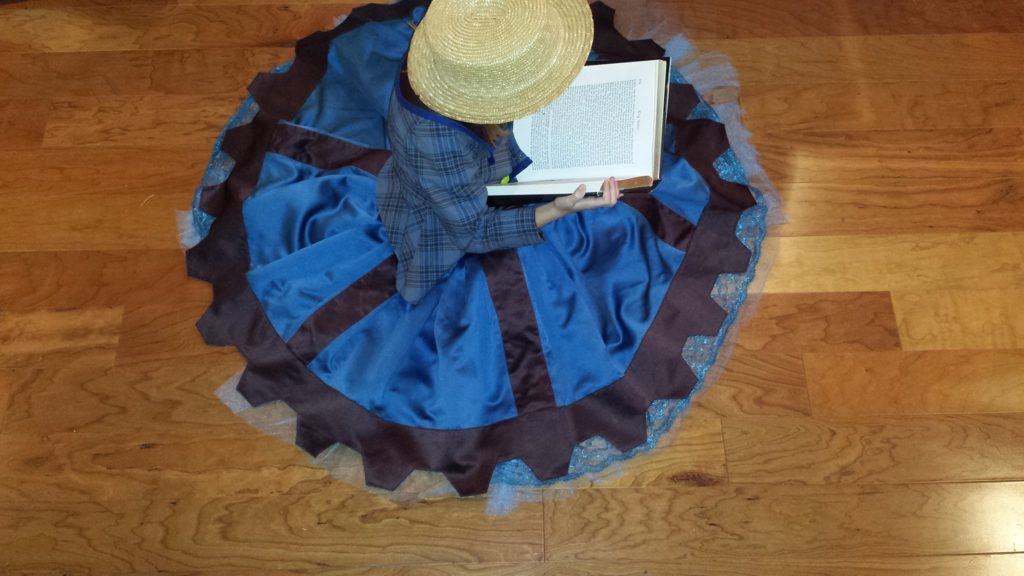 Cindy Joy of Madame Huffen-Bustle's Steam Couture shares her steampunk story and showcases the historically-inspired steampunk skirts she makes for steampunk events such as Clockwork Alchemy.
See the Video About Madame Huffen-Bustle's Steam Couture…
---
Splendid Teapot Racing – A History
Splendid Teapot Racing was conceived by Simone Montgomery in Dunedin, New Zealand. She was looking for something that everyone, no matter their abilities could participate in, in a spirit of inclusiveness…
---
Interview: Michael Cawelti on Steampunk, Stage Combat, and Martial Arts
Coach Tom Badillo interviews Michael Cawelti on steampunk, stage combat, and martial arts. Meet Tom and other martial artists in the Airship Kamehameha War Room at Clockwork Alchemy…
Watch the Interview with Michael Cawelti…
---
Steep Thoughts from The Aviary Teahouse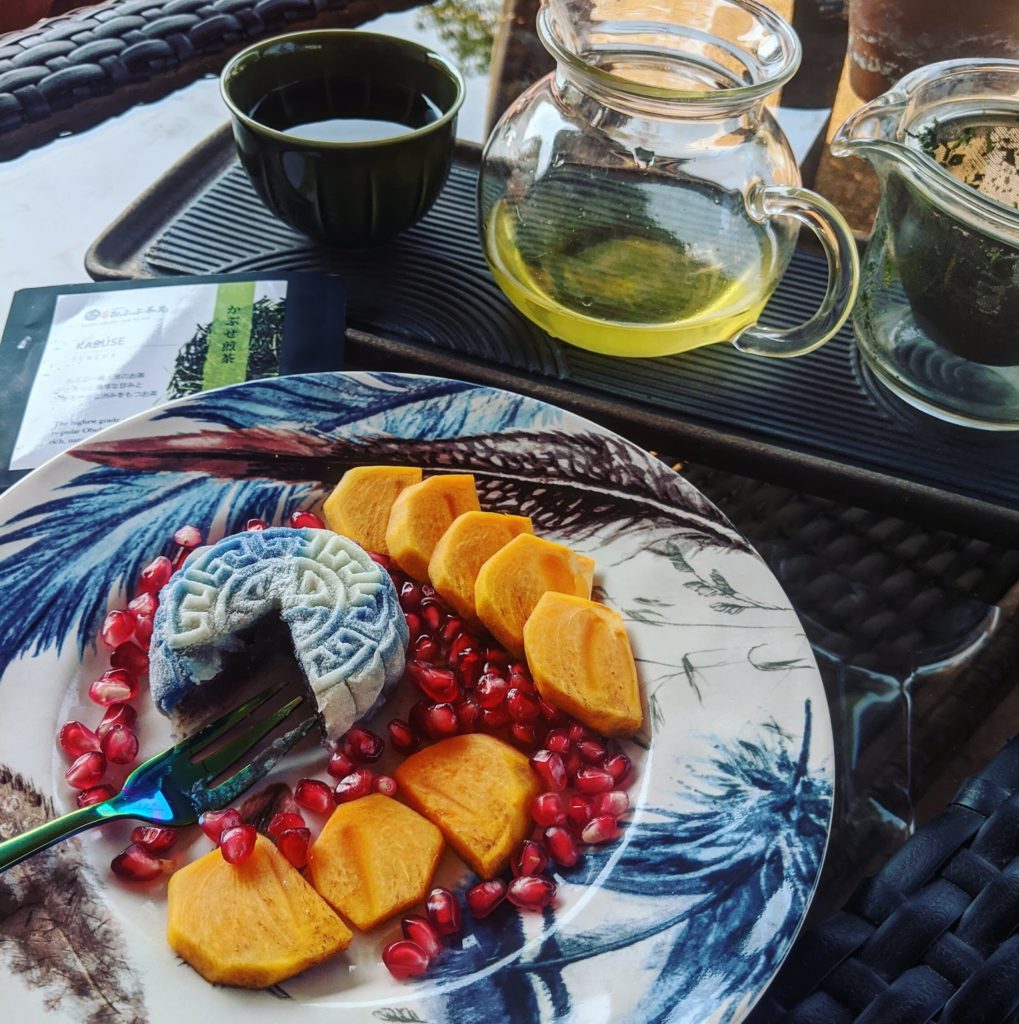 Now that winter has officially arrived, I've been reflecting on how the routine and ritual of morning tea has been critical for my sanity. I consume a lot of tea in general, but since I've been working from home and have access to all of my nice teaware and my very nice collection of tea, my tea drinking game has leveled up considerably…
---
History: Cairo on the Seine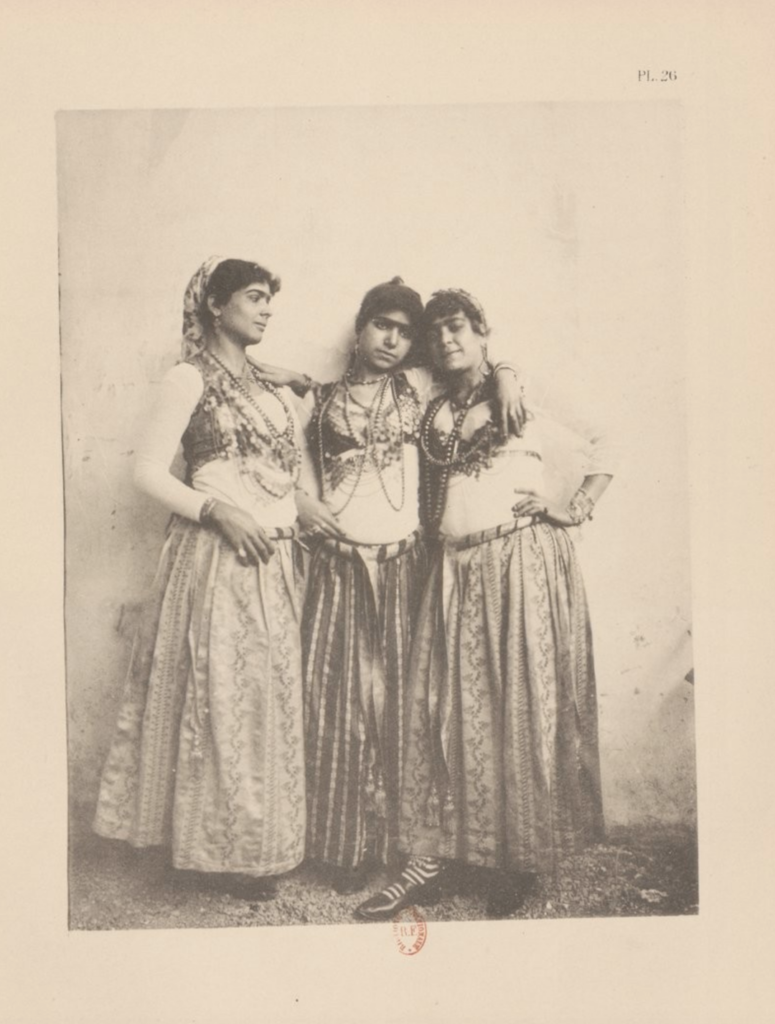 In 1889 the city of Paris decided it would hold its fourth Exposition Universelle to commemorate the 100 year anniversary of the storming of the Bastille and the success of the French Revolution. This was going to be the biggest celebration of French progress in technology, the arts, and the might of its colonial empire…
---
Clockwork Alchemy Artists' Gallery Profile: Rich Murillo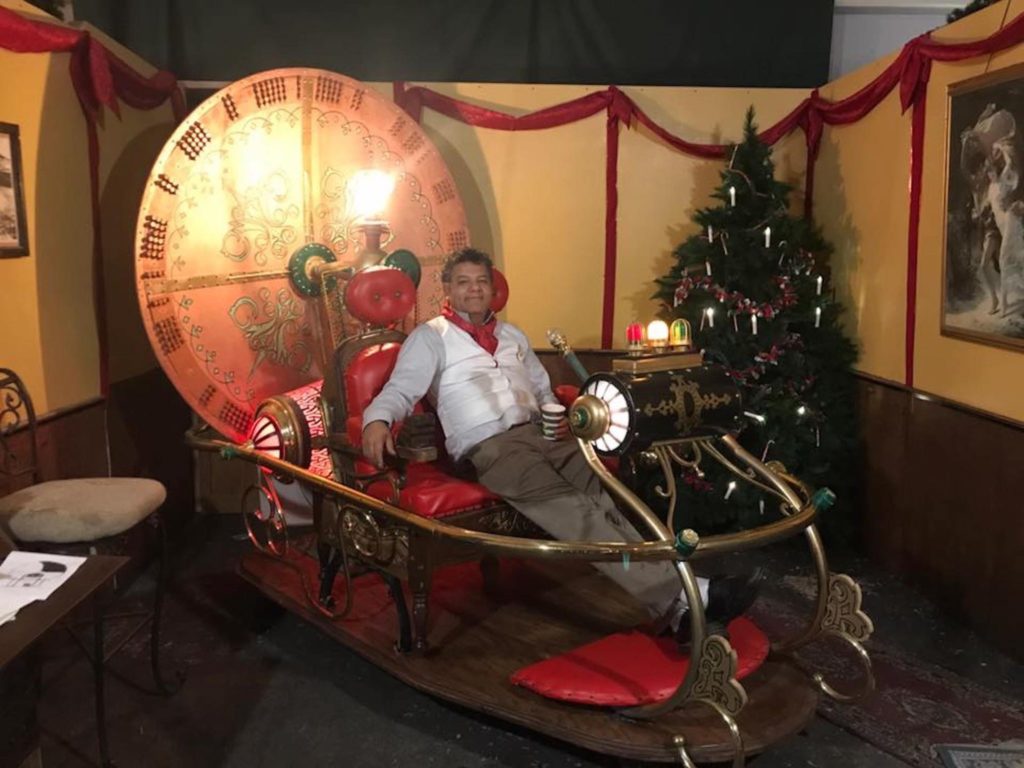 This month's featured artist is Rich Murillo. In 2018, the world was introduced to an amazing 2-seat time machine right out of the 1960 George Pal movie…
Read the Story and View the Gallery…
---
The Codex of Quills – Episode 3: The Pony
Kip tentatively opened his eyes and peered around the shop. Only, it wasn't the bookstore. Instead of the marine cryptobiology section, the shelves displayed rows and rows of lace, some slightly singed at the edges…