Patricia Collins Wrede was born March 27, 1953 in Chicago, Illinois. She and her siblings (she is the eldest of five) grew up in the Chicago suburbs. She attended Carleton College, where she earned an A.B. in Biology and took no English or writing courses at all. Following graduation, she earned a Masters in Business Administration from the University of Minnesota and worked for a number of years as a financial analyst and accountant. She married James Wrede in 1976; they divorced in 1991. She currently lives in Minneapolis, Minnesota with her cat, Karma.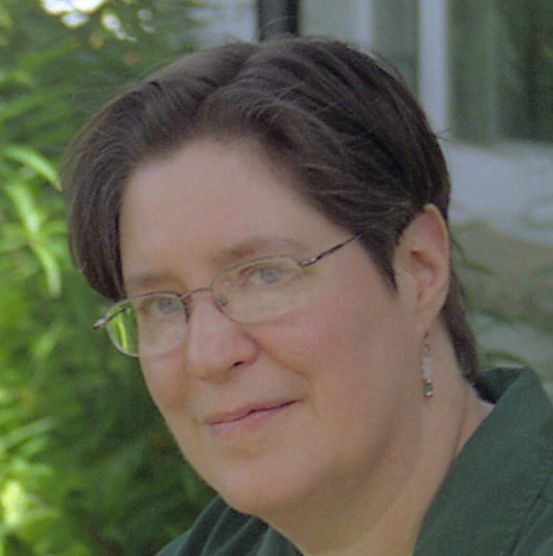 She began writing fiction in 7th grade, and continued off and on throughout high school and college. In 1974 she started work on SHADOW MAGIC, which took her four and a half years to complete and another year and a half to sell. By the time the book was released in 1982, she had completed two more novels. In 1985, she left her day job to write full-time, and has been making her living as a writer ever since.
To date, Patricia has published 22 novels, two collections of short stories, and one book on writing. Her work is available in twelve languages (including English), and has won a number of awards.