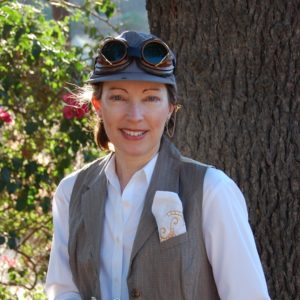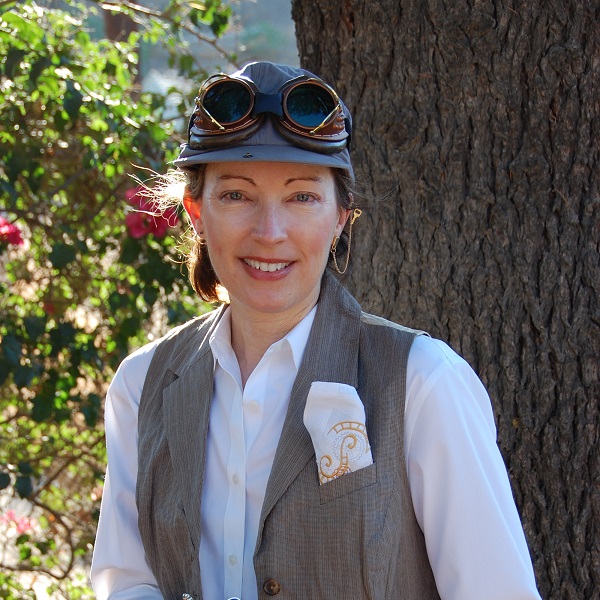 Madeleine Holly-Rosing is the writer/creator of the steampunk supernatural prose, graphic novel, and audio drama series, Boston Metaphysical Society. Winner of the Sloan Fellowship for screenwriting, and the Gold Aurora and Bronze Telly for a PSA produced by Women In Film, she has also won numerous awards while completing the UCLA MFA Program in Screenwriting.
The first novel in the series, Boston Metaphysical Society: A Storm of Secrets, was awarded a Silver Medal in the SciFi/Fantasy category in the Feathered Quill 2019 Book Awards.
Madeleine is currently writing a four issue mini-series for the popular graphic novel series, Lady Mechanika.